"Not exaggerating when I say these are the absolute best spices I have ever used."
Don't just take our word for it!
Unique, mouthwatering flavours
10% off, sitewide 👉 code "UK10"
Zero added sugar & keto, paleo friendly
Better then any take-away
Easy to follow recipes
Free shipping on selected bundles
15.000 ⭐️⭐️⭐️⭐️⭐️ reviews
Authentic turkish flavours
Absolutely nothing artificial
No seed oils
Seasoning, Sauces and MeatSpike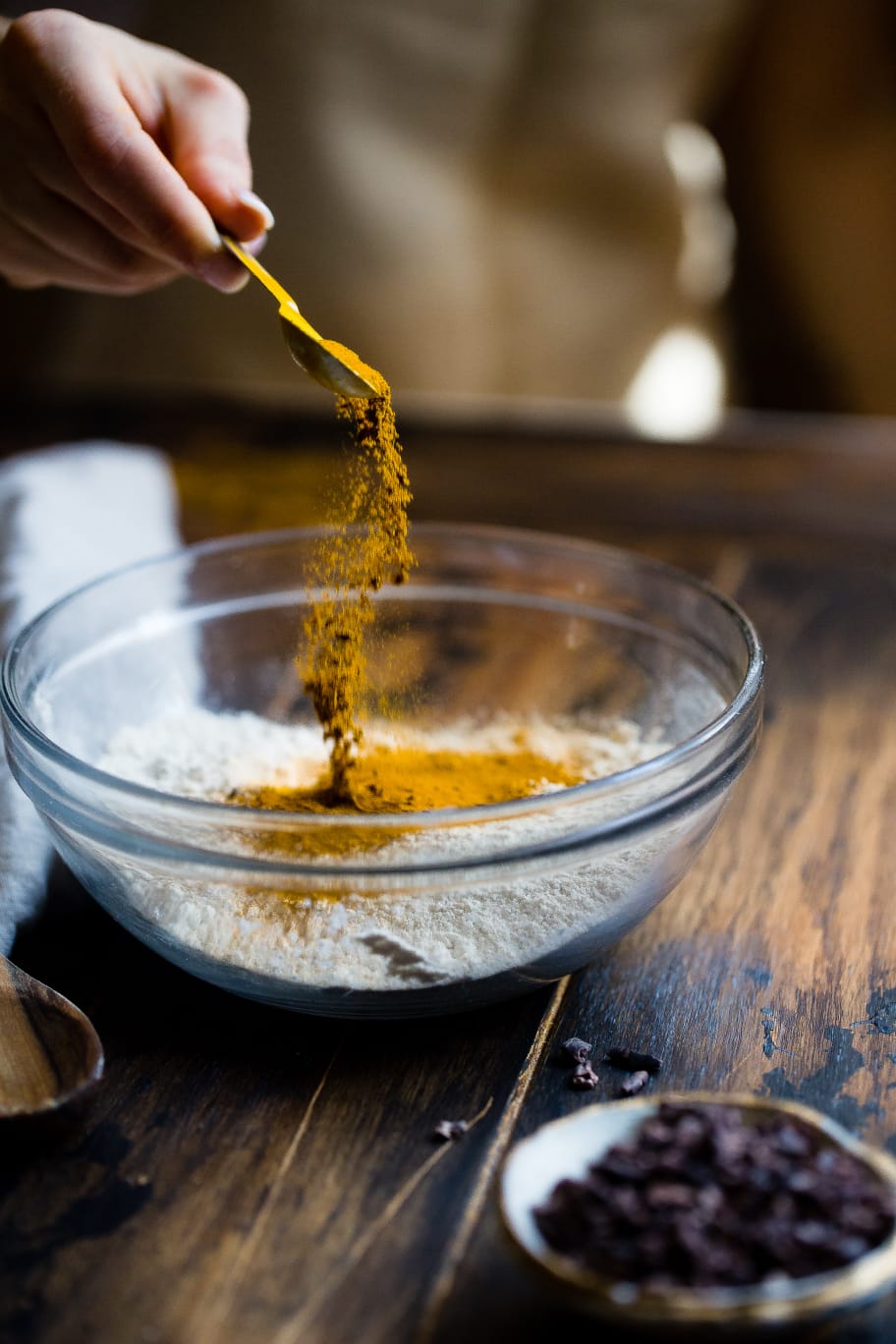 Calling all food lovers
Our spices are sourced from small farms. They are typically harvested by hand, dried naturally, grown organically whenever possible, and transported directly to preserve freshness. Our spices are non-irradiated, free of allergens, colorings and anti-caking agents.
Shop Now
The is the best authentic doner kebab mix that I have found. Keep it simple, just the meat and the spice mix. Give it a good blend with a food processor so the texture is more pate like than burger, then it holds together better. Tin foil and oven for 30 mins, let it sit for at least the same and then cut it and brown it in a pan or grill.
James
Really enjoyed the flavours, followed the slow cooker recipe and the end product tasted just like the real thing. My only criticism would be that the meat was a little dry, any suggestions gratefully accepted.
Steve
Absolutely the best spice mix you can buy.
Recipes are easy and result in the best kebabs ever. Delicious just delicious I recommend these spices.
Go on give them a go you won't be disappointed. 😋
Bob
All the spices are fantastic. Full of flavour. Will be buying these again. Looking forward to using them on the BBQ in summer.
Andrew
I made the donor kebab using the slow cooker recipe on the website and it was really tasty, my husband and son (who really like takeaway kebabs) said it was better than the takeaway version because it had all the flavour but didn't leave us with a raging thirst like the takeaway ones do.
Lisa
Tried this as we live miles from the nearest kabab shop, must say for a first attempt I wad very impressed and my boys said they'd prefer these them the kabab shop ones, so not only Heather but also a lot cheaper 🥳🥳
Angus-Sterling